Greenbelt Day Weekend
Date:

-

(all day)

Location:

VIRTUAL



Happy Anniversary, Greenbelt!
Greenbelt Day Weekend 2020 may look a little different this year, but this city is 82 years strong.
Celebrate with us June 5-7 with a full weekend lineup!
Get a head start on the celebration!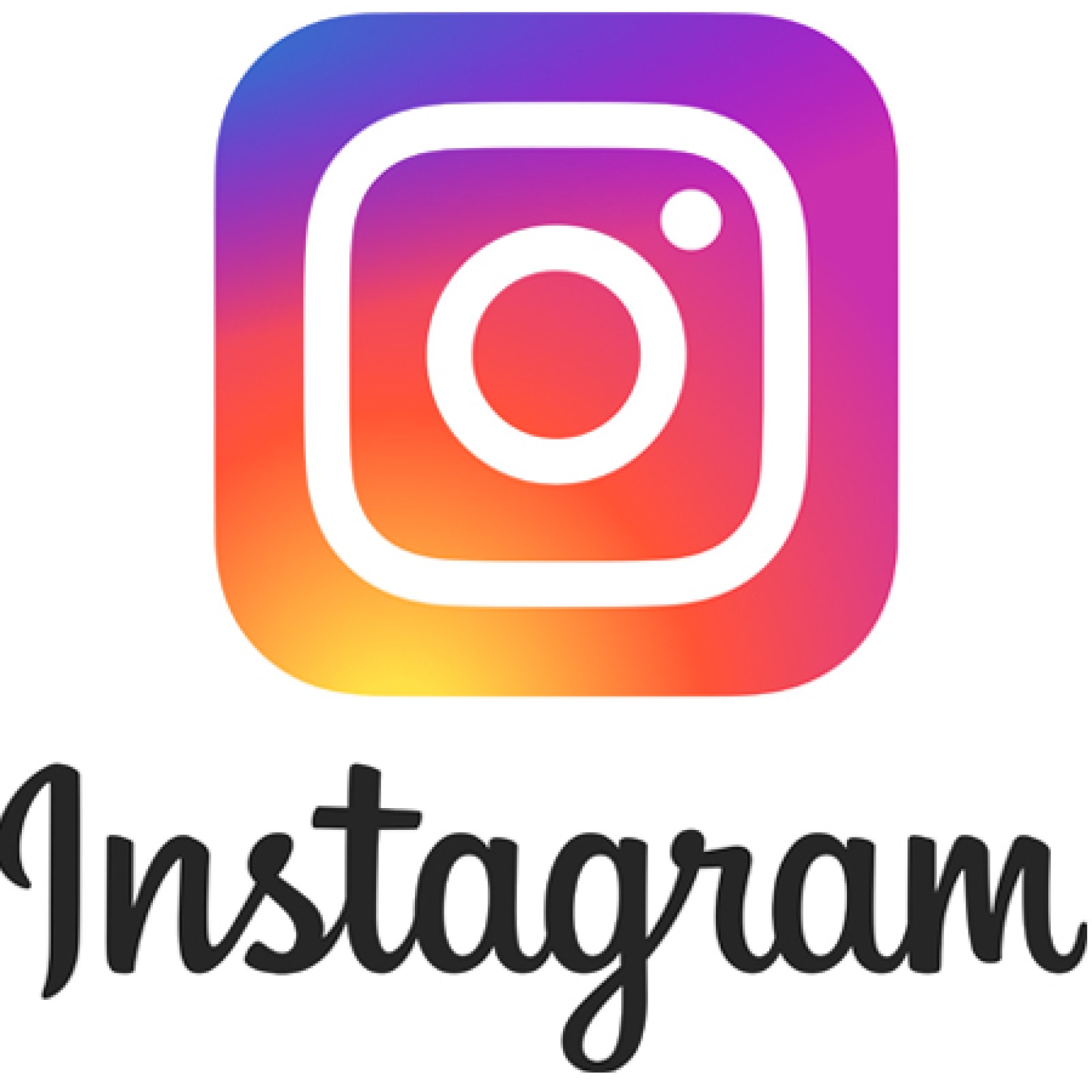 Instagram Photo Contest: Post a photo of you in your FAVORITE place in Greenbelt using #GreenbeltDayWeekend + #GreenbeltFavorite. Follow CityofGreenbelt on Instagram! One random entry will win a special Celebrate Greenbelt prize basket!
Living Picture Gallery: Create a "tableau vivant"! Recreate images from art history - as faithfully as possible, or with your own unique spin! Use household materials creatively to make costumes, props and sets. They can be as simple or complex as you like - no special skills or materials needed. For inspiration, see images of artwork and graphic design from the era of Greenbelt's founding and search local museum collections.
Enjoy a video tour of the Federal Theatre Project poster exhibit at the Greenbelt Community Center with Chris Cherry, Performing Arts Coordinator. Participants are invited to choose any artwork that evokes the New Deal era or speaks to what you enjoy about life in the city.
Send your photos to ndewald@greenbeltmd.gov to share on social media; please include both an image of the picture that inspired you (noting the title and artist's name), and the image of your own interpretation.
Greenbelt Flag Coloring Page
City Seal Coloring Page
Performance Spotlight: Here To Stay: The Music Of The Greenbelt Pioneers
Performance Spotlight: Greenbelt S.I.T.Y. Stars
Eleanor Roosevelt Word Find
provided by the Greenbelt Museum
Film Spotlight:
Instagram Contest: remember to post your photos by June 7 to be eligible for a prize drawing! See details above.
---
Sunday, June 7: An Artful Afternoon

Enjoy a suite of bear-themed arts for all ages, including a story, an introduction to spring Bear Dances, drawing activities, a stuffed bear sewing project, and a guide to "Bear Hunt" sightings in windows around Greenbelt!

Greenbelt Virtual Open Studio Tour (1-4pm on Instagram): visit with the Greenbelt Community Center's Artists in Residence and additional Greenbelt-affiliated artists. Most participating artists will host 15-minute studio visits on Instagram Live, using their individual pages. Several artists also offer online shopping opportunities through Etsy and individual video appointments. See the complete schedule.

Living Picture Gallery: remember to send in your tableaux vivant images for sharing on social media! See information above.
Return to full list >>